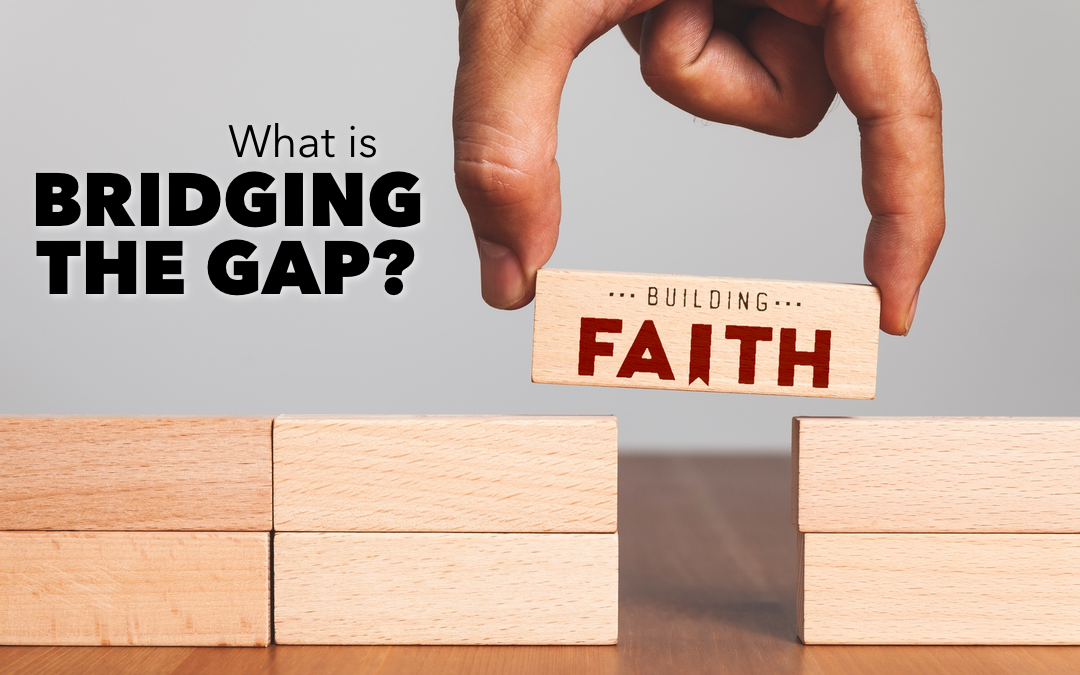 Our building project has taken us on a long and winding journey over the last several years, and we have witnessed the kind provision of the Lord all along the way. We now find ourselves in the proverbial "home stretch" of project preparation, and this is what...
read more
No Results Found
The page you requested could not be found. Try refining your search, or use the navigation above to locate the post.
DESIGN
CLICK ON IMAGES FOR EXPANDED VIEWS.
---
Join us in the mission to build a house of worship and ministry that will serve God's people for generations to come. Click on the button below and designate your gift to "Building Faith."